How it works
Submit an enquiry to a product.
Wait for a call from nearest supplier from your area.
Get quote and product details.
Choose best from them.
Recently Added Suppliers
New
New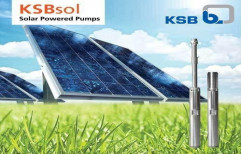 KSB Pumps Limited
from Pune
We are offering KSB Solar Powered - DC Submersible Pumps to our clients. Applications .
New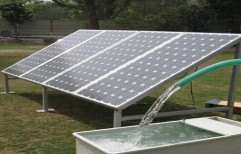 Pacific Solar Technology
from Ahmedabad
We have marked a distinct and dynamic position in the market by providing a high quality array of DC.
DC Submersible Pump Price List
| Product Name | Price in INR | Supplier |
| --- | --- | --- |
| Mini Diesel Fuel Oil Car Submersible Pump | 3000.00 / Piece | Hesham Industrial Solutions |