How it works
Submit an enquiry to a product.
Wait for a call from nearest supplier from your area.
Get quote and product details.
Choose best from them.
Recently Added Suppliers
New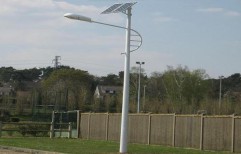 New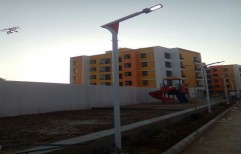 Sunguru Solar System
from Gandhinagar
We are a leading manufacturers of AC LED & Solar Street Light Pole. .