Featured Suppliers
How it works
Submit an enquiry to a product.
Wait for a call from nearest supplier from your area.
Get quote and product details.
Choose best from them.
Recently Added Suppliers
Product Description
The MOTOMAN MPP3H has a maximum payload of 3 kg and a working envelope of 1300 mm. ISO 5 at 50% and 100% speed.
Similar Products
New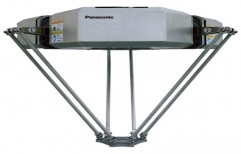 New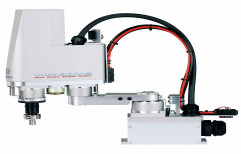 Yamaha Motor Co.,Ltd.
from
Introduces the Extra small SCARA robots. Only this robot has a completely beltless structure in i.