How it works
Submit an enquiry to a product.
Wait for a call from nearest supplier from your area.
Get quote and product details.
Choose best from them.
Recently Added Suppliers
New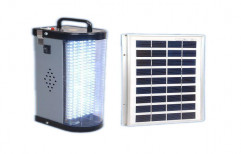 New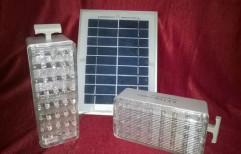 EFI Electronics
from Mumbai
With the assistance of an accomplished team enriched with highly proficient and passionate personnel.