Related Suppliers
How it works
Submit an enquiry to a product.
Wait for a call from nearest supplier from your area.
Get quote and product details.
Choose best from them.
Recently Added Suppliers
About Us
isel from , , is brand of Scara robots, Other Robotic Components. isel is established in year 0 and currently having more than 3 employees. is of isel. You can contact isel by sending an email on or directly send an enquiry here.
Our Products
New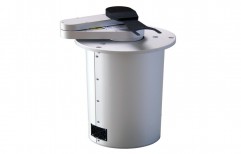 isel
from
IWH Series 1 with 2 link compact arm and 7 inch body series 1 Series 1 waf.
New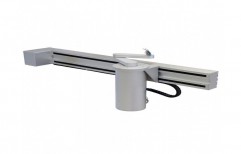 isel
from
Linear Track - iLD Series The iLD linear track series can be integrated se.