Related Suppliers
How it works
Submit an enquiry to a product.
Wait for a call from nearest supplier from your area.
Get quote and product details.
Choose best from them.
Recently Added Suppliers
About Us
Oswal Pumps Ltd. Karnal from Karnal, Haryana, India is Manufacturer of V3 Submersible Pumps, Solar Pump, Submersible Motors, Borewell Submersible Pump, V4 Submersible Pump, Centrifugal Monoblock Pumps, Sp Uncategorized. Oswal Pumps Ltd. Karnal is established in year 2000 and currently having more than 1050 employees. Mr. Pardeep Sharma is Business Development of Oswal Pumps Ltd. Karnal . You can contact Oswal Pumps Ltd. Karnal by sending by clicking Request Callback or Get Quotes button
Company Facts
| | |
| --- | --- |
| Business Name | Oswal Pumps Ltd. Karnal |
| Nature of Business | Manufacturer |
| Company CEO | Oswal Pumps Ltd. |
| Registered Address | NH-1, Kutail Road P.O. Kutail, Distt. Karnal - 132037 (Haryana) India |
| Total Number of Employees | More than 1050 |
| Year of Establishment | 2000 |
Our Products
New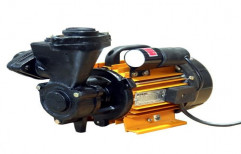 Oswal Pumps Ltd. Karnal
from Karnal
Model No = OMP-2 EXCLUSIVE-(AL) Base Unit of Measure = NOS H.P. = 0.5 DELV SIZE IN.
New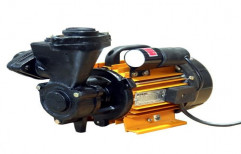 Oswal Pumps Ltd. Karnal Price List
| Product Name | Approx Price | Latest Price |
| --- | --- | --- |
| Oswal Pumps Regenerative Self Priming Monoblock 0.5 HP-1X1 2880 RPM SP MB SELF | 3032.00/ | Get Latest Price |
| Oswal Pumps Regenerative Self Priming Monoblock 0.5 HP-1X1 2880 RPM SP MB SELF | 2824.00/8kg | Get Latest Price |