Related Suppliers
How it works
Submit an enquiry to a product.
Wait for a call from nearest supplier from your area.
Get quote and product details.
Choose best from them.
Recently Added Suppliers
About Us
Royal Diesel Spares from Coimbatore, Tamil Nadu, India is Wholesaler of Sewage Pumps, Submersible Sewage Pumps, Diesel Generators, Sp Uncategorized. Royal Diesel Spares is established in year 2002 and currently having more than 100 employees. Prikou is Manager of Royal Diesel Spares. You can contact Royal Diesel Spares by sending by clicking Request Callback or Get Quotes button
Company Facts
| | |
| --- | --- |
| Nature of Business | Wholesaler |
| Additional Business | Trader, Distributor |
| Contact Address | No. 7/21, Old Post Office Road , Coimbatore, Tamil Nadu, 641018, India |
| Industry | Wholesaler |
| Total Number of Employees | Upto 10 People |
| Year of Establishment | 2002 |
Our Products
New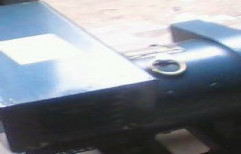 Royal Diesel Spares
from Coimbatore
we are listed amidst the prime auto diesel engine exporters and suppliers, based in india. The fuel .
New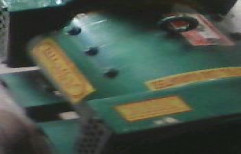 Royal Diesel Spares
from Coimbatore
We also offer a wide variety of Diesel Generators that are available in various capacities and have .