Related Suppliers
How it works
Submit an enquiry to a product.
Wait for a call from nearest supplier from your area.
Get quote and product details.
Choose best from them.
Recently Added Suppliers
About Us
SERRA from , , is brand of Articulated robots, Other Robotic Components, Parallel Robots, Welding Robots. SERRA is established in year 0 and currently having more than 3 employees. is of SERRA. You can contact SERRA by sending an email on or directly send an enquiry here.
Our Products
New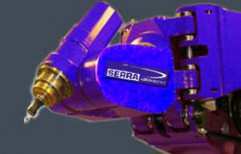 SERRA
from
A hybrid parallel kinematics robot The innovative, advanced SERRAMEC co.
New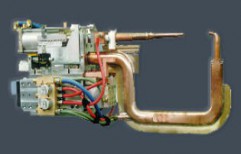 SERRA
from
Cylinder: Ø 70 - Ø 90 - Electric Trafo AC (kVA): 54 J - 76 J- 73 .