Related Suppliers
How it works
Submit an enquiry to a product.
Wait for a call from nearest supplier from your area.
Get quote and product details.
Choose best from them.
Recently Added Suppliers
About Us
Subashree Furniture from Chennai, Tamil Nadu, India is Manufacturer of Modular Kitchen, Modern Kitchen, Carved Wood Doors, Teak Wood Doors, Solid Wood Door, Wooden doors, Main Doors. Subashree Furniture is established in year 2015 and currently having more than 100 employees. Siva Sankar is Proprietor of Subashree Furniture. You can contact Subashree Furniture by sending by clicking Request Callback or Get Quotes button
Company Facts
| | |
| --- | --- |
| Nature of Business | Manufacturer |
| Additional Business | Trader |
| Contact Address | No. 14, Anna 3rd Street, MTH Road, Padi Next To Asian Doors, Chennai, Tamil Nadu, 600050, India |
| Industry | Manufacturer |
| Total Number of Employees | Upto 10 People |
| Year of Establishment | 2015 |
| Legal Status of Firm | Sole Proprietorship (Individual) |
| Annual Turnover | Upto Rs. 50 Lakh |
Our Products
New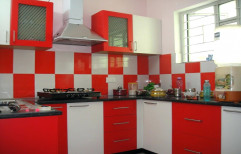 New
Subashree Furniture
from Chennai
Teakwood main door with carving work .
300.00
294
per Square Feet
New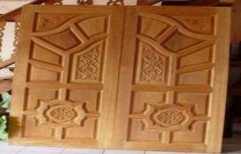 Subashree Furniture
from Chennai
Owing to the rich industrial experience and expertise in this business, we are engaged in providing .
Subashree Furniture Price List