Related Suppliers
How it works
Submit an enquiry to a product.
Wait for a call from nearest supplier from your area.
Get quote and product details.
Choose best from them.
Recently Added Suppliers
About Us
Swastik Ply & Lam from Pune, Maharashtra, India is Wholesale Trader of Wood Laminates, Decorative Laminates, Laminate Sheets, High Pressure Laminates, Industrial Laminates, Laminates. Swastik Ply & Lam is established in year and currently having more than 3 employees. Kaushik Patel is Owner of Swastik Ply & Lam. You can contact Swastik Ply & Lam by sending an email on or directly send an enquiry here.
Company Facts
| | |
| --- | --- |
| Nature of Business | Wholesale Trader |
| Additional Business | Manufacturer, Trader, Supplier |
| Company CEO | Deepesh Patel |
| Contact Address | Plot No. 05, New Timber Market, Bhawani Peth , Pune, Maharashtra, 411042, India |
| Industry | Wholesale Trader |
Our Products
New
Swastik Ply & Lam
from Pune
Hz Wood Laminate outer overlay is transparent melamine for additional protection and stain-resistant.
400.00
392
per Square Feet
New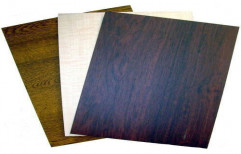 New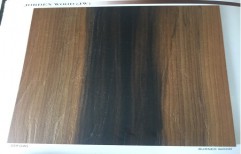 Swastik Ply & Lam Price List
| Product Name | Approx Price | Latest Price |
| --- | --- | --- |
| Hz Wood Laminate | 400.00/Square Feet | Get Latest Price |