How it works
Submit an enquiry to a product.
Wait for a call from nearest supplier from your area.
Get quote and product details.
Choose best from them.
Recently Added Suppliers
New
New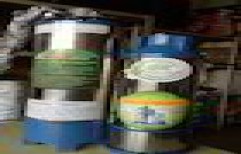 New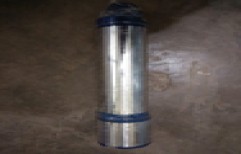 V4 Submersible Pump Price List in Nagpur
| Product Name | Price in INR | Supplier |
| --- | --- | --- |
| V4 Submersible Pump Set | 7650.00 / Piece | Vainganga Borewell & Sper |
Note: The above price is the approx price of V4 Submersible Pump. To get the latest V4 Submersible Pump price in Nagpur, please contact the supplier.