How it works
Submit an enquiry to a product.
Wait for a call from nearest supplier from your area.
Get quote and product details.
Choose best from them.
Recently Added Suppliers
New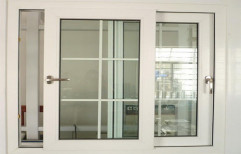 From Dhrangadhra, Gujarat, India, 363510
Ghanshyam Parts is Retailer from Dhrangadhra. It is established in year and having plus employees.The contact address of Ghanshyam Parts is Ghanshyam Parts Agency, Jala Road .