How it works
Submit an enquiry to a product.
Wait for a call from nearest supplier from your area.
Get quote and product details.
Choose best from them.
Recently Added Suppliers
New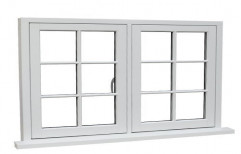 New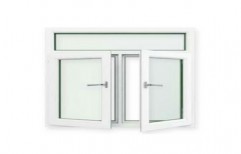 Shree Vaishno Traders
from Muzaffarpur
In order to keep pace with never ending demands of the customers, our company is instrumental in off.
450.00
441
per Square Feet
Window Price List in Muzaffarpur
| Product Name | Price in INR | Supplier |
| --- | --- | --- |
| White UPVC Window | 450.00 / Square Feet | Shree Vaishno Traders |
Note: The above price is the approx price of Window. To get the latest Window price in Muzaffarpur, please contact the supplier.