How it works
Submit an enquiry to a product.
Wait for a call from nearest supplier from your area.
Get quote and product details.
Choose best from them.
Recently Added Suppliers
New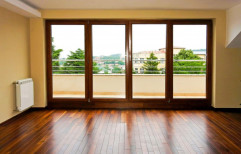 Bharath Interior
from Tiruppur
uPVC Window With the aid of our trained and skilled personnel, we are offering an elite array of&nbs.
400.00
392
per Square Feet
New
New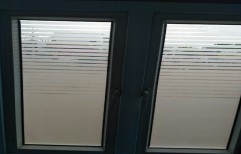 From tiruppur, Tamil Nadu, India, 641604
Spectra Windows is Manufacturer from tiruppur. It is established in year 1995 and having 200 plus employees.The contact address of Spectra Windows is 20/21, 1st Street, Thiruvalluvar Nagar, P.N. Road .
Window Price List in tiruppur
| Product Name | Price in INR | Supplier |
| --- | --- | --- |
| AMD Top Sliding Window | 400.00 / Piece | AMD Overseas Impex India Private Limited |
| Upvc Window | 400.00 / Square Feet | Bharath Interior |
Note: The above price is the approx price of Window. To get the latest Window price in tiruppur, please contact the supplier.