How it works
Submit an enquiry to a product.
Wait for a call from nearest supplier from your area.
Get quote and product details.
Choose best from them.
New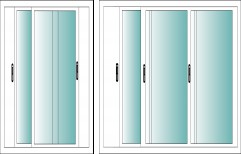 Prompt UPVC Window Solution
from Tiruvettipuram
Sliding Windows work with the 'ride over' mechanism. Made up of two (or more) shutters that slide to.