How it works
Submit an enquiry to a product.
Wait for a call from nearest supplier from your area.
Get quote and product details.
Choose best from them.
Recently Added Suppliers
New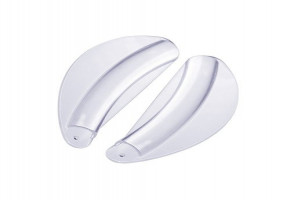 Indian Audio Centre
from Chandigarh
Bivalve Nasal Septal Splints Nonstick reducing adhesion and/or hematoma formation Each splin.
New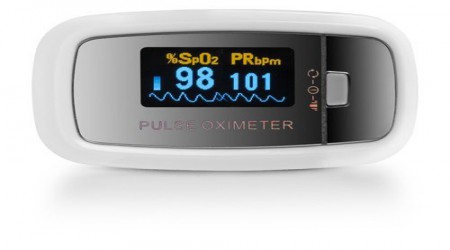 Medi-Surge Point
from Ahmedabad
Our company has gained a wide recognition as a prestigious organization to offer our clients the pre.
Medical Equipments Price List
| Product Name | Price in INR | Supplier |
| --- | --- | --- |
| Nasal Septal Splint | 1200.00 / Piece | Indian Audio Centre |